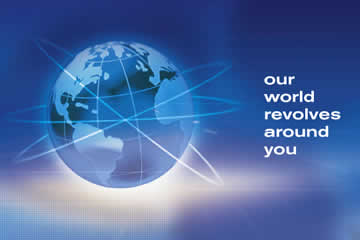 We strive to move beyond the ordinary, every day. Communicate your dreams to us and we'll bring them to life, more vivid than you ever thought possible.For us, the extraordinary is standard in whatever we do.
Ahead of the curve
We know that you have many companies are vying for your attention and your hard-earned dollars—it's no secret that we want them too.
However, the dev / design crew brings something additional to the table that can make the difference in your decision: far-reaching experience.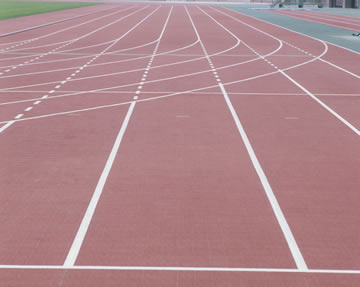 Watch us work our magic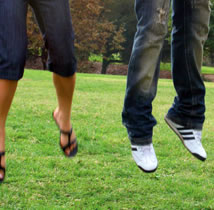 We want you involved in your re-design from top to bottom because your know your company and market best. The dev / design esprit de corps will infect and motivate your organization until we are working as one. Key concepts infused in all of our projects are:
Thorough pre-planning.
Creative back-and-forth.
Open development.
Realized return on investment.
Accomplished beyond belief
The dev / design teams brings fresh ideas and high energy combined with many years of work experience:
| Team | Experience |
| --- | --- |
| Graphics | 18 years |
| Interactive | 27 years |
| Copywriting | 23 years |
| Management | 32 years |